DRTV Campaigns Are Like Snowflakes
No two campaigns are alike. No cookie-cutter approach will do. To be successful, an effective strategy must be custom-tailored to your unique market, product, and desired outcome.
And while our company name suggests classic start and finish points, the truth is our strategizing begins long before the scriptwriting starts, and continues far beyond the first airing of your show.
We Start by
Doing Our Homework
The very first thing we'll do is determine whether a DRTV campaign is a good fit for you. We'll assess your business goals and objectives, as well as how you will measure success. We'll compare those against your cost-of-goods, fulfillment costs, projected media spends, target market size, and a host of other factors.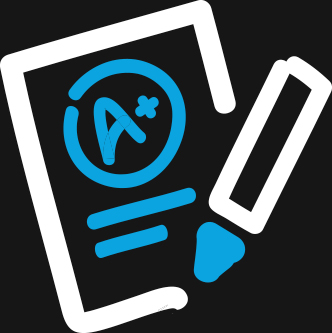 Contact us about your project.
800-453-0003