Services
From Concept…to Creation…to Culmination. Your Campaign is our
Mission.
We're invested. We're accountable. We deliver results.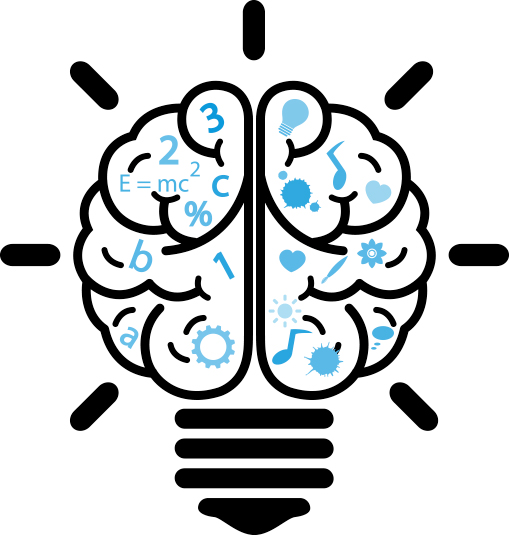 You can read below about all the services we provide. But we can save you the time.
We do it all.
We feel that's a big reason we consistently get the goal-busting results we do.
Our strategically-driven creative experts actively collaborate with our 360˚ campaign management team. We assemble the most experienced segment specialty partners and dedicate them to the achievement of your goals. Then we conduct your campaign like a symphony orchestra, working in harmonious precision from start to finish.
What's that mean? It means you've got a highly focused, ultra-professional team on the job, all with single-minded purpose and optimizing the campaign's performance every step of the way.
Only Script to Screen offers this extraordinary level of production expertise and campaign management, all grounded in a mastery of direct response fundamentals.
Now, if you still want to read more about our services, please feel free. Or contact us, we'll be happy to tell you all about them.

Contact us about your project.
800-453-0003