Campaign Management
Campaign Management
Pardon us-
make room for
our big backend
The "backend" is the less glamorous but no less important side of the DRTV business. Media buyers. Inbound call centers. Fulfillment. Microsite creation and management. Payment processing. Getting a headache just thinking about all these? Relax! We handle all these moving parts for you. They're all essential to your direct response marketing campaign, and we only work with the best. The cost-efficiencies you realize by streamlining and optimizing these areas can be the difference between a good campaign and a breakout hit.
Here are the critical backend components and details handled by our Campaign Management team:
Strategic Marketing
to set optimal price points, payment plans, offers, back-end optimization, CRM and more.
Feasibility and Financial Modeling
to forecast revenues, profits, units and cash flow on a monthly and annual basis.
Media Planning and Management
through all the top Direct Response media buying resources in the country.
Web Design and Management
to help you create and implement the most effective Internet sales vehicle.
Internet Media
including web banners, pop-ups, search engine optimization and emails.
Social Media
to utilize platforms such as Twitter, Facebook, YouTube and Flickr to create viral excitement, engage customers, enhance SEO and your bottom line.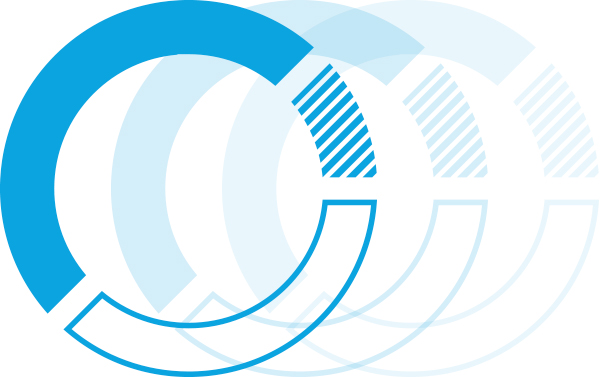 Thinking in Circles for Direct Results
A successful DRTV campaign is not a linear thing. It begins, progresses, and circles back to the beginning in a constant loop of optimization. So, our DRTV campaign management team utilizes real-time 360˚ analytic software to seamlessly integrate all the data that's key to your success, and provide detailed reports. Then, informed decisions can be made to continually enhance profitability and find new revenue streams.

Contact us about your project.
800-453-0003